Taking Advantage of 40 Years of Experience in Design Activities for Creative Projects
We offer the best solutions for our clients by utilizing knowledge and networks acquired through the diverse activities of AXIS over the past 40 years, such as the publication of Design Magazine AXIS covering the latest information on design around the world, and the operation of a lifestyle shop.
Awards:

Good Design Award, Japan BtoB Advertising Awards, DSA Design Award, JCD Design Award
Embodying New Systems and Services
Our strategists, consultants, and facilitators are well versed in UX, DX, and CX. They assist you in creating new services and businesses through different types of business support, regardless of the domain.
- Product development support
- Advanced technology / research support
- Digital domain / system development support
- Marketing strategy / business strategy support
- Spatial solution support
- Urban development support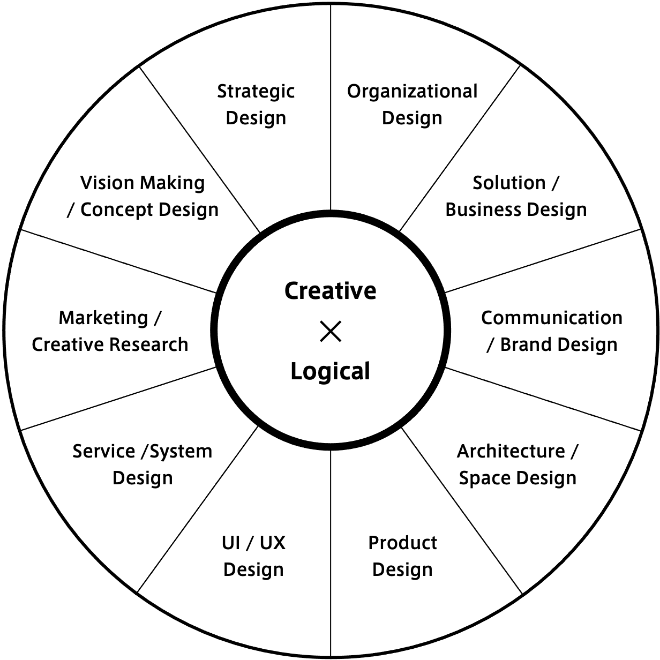 Providing High-quality Output for Any Genre
Our producers with expertise in a wide range of creative fields (e.g., video, space, and sign system) assign creative staff to achieve high-quality output for any genre, through project management from accounts.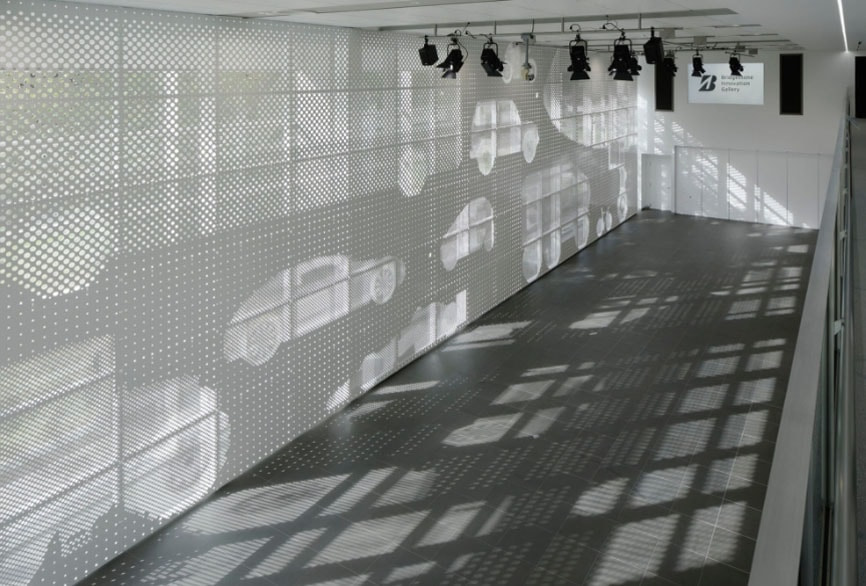 Creating Designs That Move Clients and People Beyond
We create VI (logo design and system manuals), websites, and advertisements that move our clients and the people beyond, by structuring information and making a readily-understandable plan.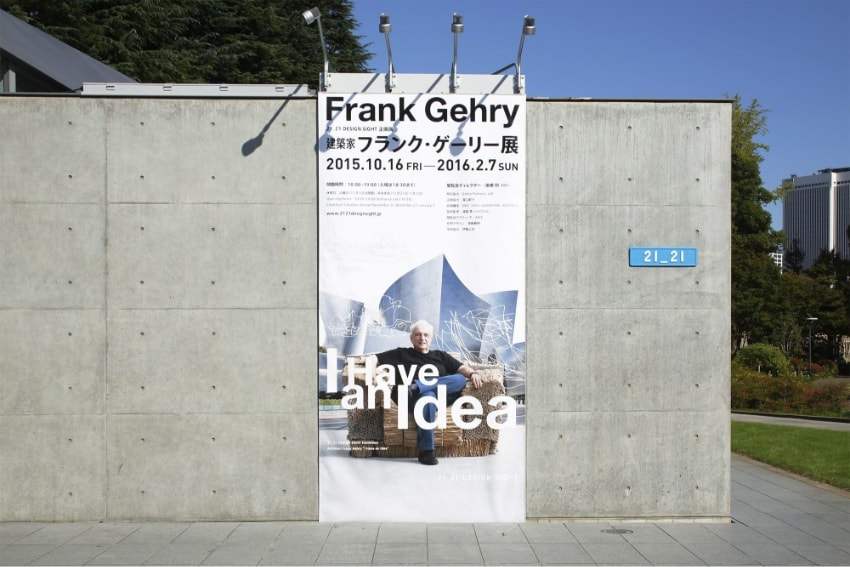 Creative Department Website, AXIS design
A website to introduce activities of the Creative Department. It provides information on various activities, including case studies, design concepts, and the creators' ideas behind the work.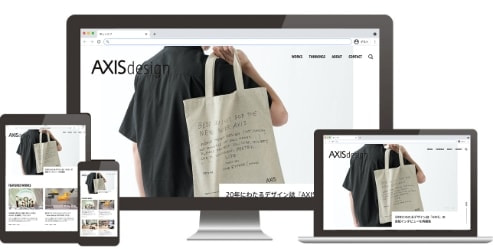 Examples of Collaborations
We have acquired knowledge and networks through many years of design activities, including the dissemination of the latest design information through magazines, web media, and events, and the proposal of "lifestyles where design matters" through the operation of AXIS Design Center and directly managed shops. We utilize them to offer a wide range of support for clients. Please feel free to contact us.
Examples of Collaborations
Design Magazine AXIS / Web Magazine AXIS
Utilizing our knowledge and networks for planning and editing, we provide various dissemination support for companies, schools, and local governments.
Collaborative Project with Design Magazine AXIS
We publish special issues of AXIS magazine to introduce design philosophies and activities through interviews with corporate design departments.
Planning, Editing, and Other Support
We provide a wide range of support originating from each type of media, such as assisting with event planning and operating (e.g., exhibitions and forums), website planning and editing, and book planning and editing.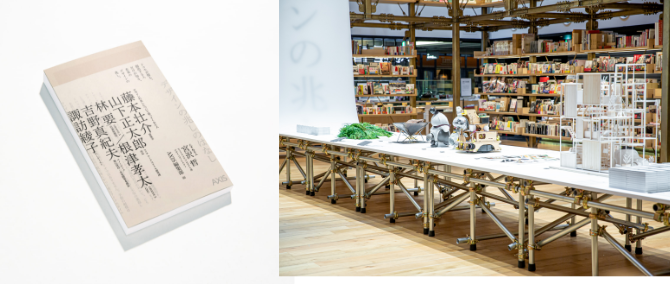 Living Motif
We work on a variety of consulting projects, taking advantage of our unique know-how, and domestic and international networks that have been fostered through operating our shops. We make proposals and collaborate with our clients, such as designing and styling a wide range of spaces (houses, commercial facilities, and offices), shop producing, product planning, and shop operation support.
Styling/Producing Examples
We widely work on design planning and interior coordination for housing and commercial spaces, offices, and common spaces within companies. In addition, we provide services based on our expertise in shop operation, such as collaborative events with companies, product planning, and shop operation support.
Styling examples details
Housing space design and model room styling

Furniture and art coordination for shared facilities

Office space design and furniture/accessories coordination

Collaborative events with companies for proposing housing spaces

Product development for a museum shop and shop operation

Selecting books for a corporate library and interior styling