News
LIVING MOTIF "tidy up,clean up"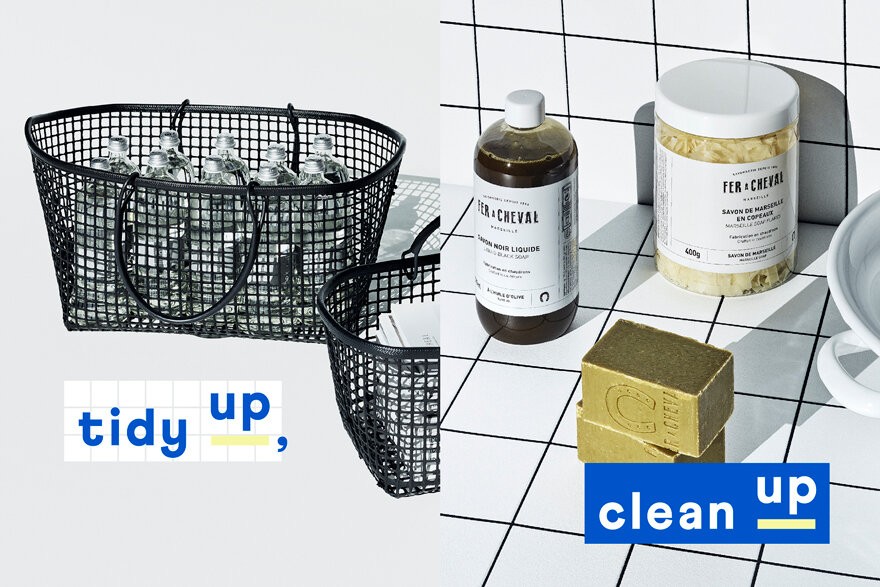 Event period

12.27 Mon

1.31 Mon

Time

12:00-19:00

Venue

LIVING MOTIF 1F
How about starting the New Year in a pleasant room, with items that make tidying and cleaning enjoyable?
On the first floor of Living Motif, we introduce a variety of items that will make daily life in your room more comfortable−a basket with a light and sturdy handle that is easy to move around when cleaning; boxes that keep a tidy appearance even after things are thrown into them; brushes that makes cleaning activities so enjoyable that you would want to search for more spots to clean.
Setting up your room is setting up your lifestyle. If you are going to do it, do it in an enjoyable and pleasant way. Please come and visit us to find ideas to make your daily life more comfortable.
Matlama basket
KORBO basket
G.Ryder paper box
Vitra tool box
LINTEX tool box
REDECKER brush
OXO brush
FER À CHEVAL marseille soap
kinfill detergent
and more.