News
Relax and Enjoy the Arrival of Autumn with Books, Music, and Curiosity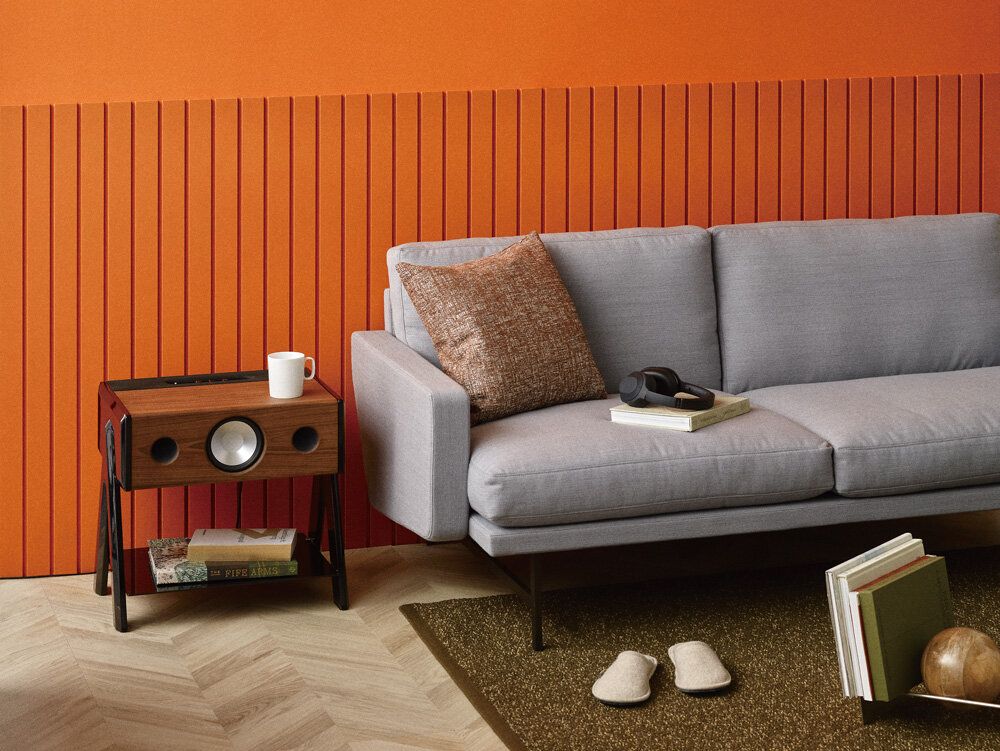 Why don't you start preparing to enjoy stay-at-home time when you find signs of autumn? Cooking elaborate meals while listening to music, and reading every book that interests you--autumn weekends tempt you to let your curiosity take over.
LIVING MOTIF offers items that enrich such time, including deep-colored rugs and linens that add calmness and warmth, and furniture made of natural materials. Items made of rigid materials, such as glass, metal, and marble are also favorable to spice up modern interior decoration.
Adding a favorite item makes your room even more charming and comfortable.
Please visit us at LIVING MOTIF.